Pulling up on the drive after an hour on the motorway from a bustling Glasgow, Gleneagles feels positively otherworldly- let alone so close to other major towns and cities.
Obviously, it helped that the drive included views of a somewhat magical white clouded landscape- thick with snow from the previous few days. On the way home a few days later it was incredible to see how different this looked too, with rolling greens and browns- but still equally beautiful. With the golf courses hidden and only being fit for snowballs, we couldn't have asked for a better greeting (and fortunately I'm no Tiger Woods either)…
Like I said in my previous post, I'd heard so many wonderful things about this place- and from the moment we checked in it felt so homely that I was quite close to taking my shoes off in the lobby. Quite. Anyway, checking into our room- it's safe to say we were both suitably blown away. Both by the view and the interiors (and bath- THE BATH). So beautiful that it's no way of an exaggeration that you could easily stay curled up on the sofa admiring the outlook for the entire weekend (and probably not need to look at your phone either). With a decor that felt modern without being cold, and traditional without seeming dated- the wonderful juxtaposition of old and new seemed to run through the whole of Gleneagles, and made it all the more charming. With artwork and high glass bars oozing an old time glamour- there was something special about here without it feeling dusty or stuffy in any way.
But it's not just the room that had us at hello. With a handful of incredible restaurants (including one with two Michelin stars), we spent a great majority of our time not only Instagramming but dining in the Birnham Brasserie– which offered serious French-bistro meets Ivy vibes, and the candlelit conservatory at night was absolutely dreamy (and dare I say, pretty damn romantic too). With delicious cocktails and fizzes offered at two favourites, The Century Bar and speakeasy Gatsby-style American Bar (hidden behind a huge oak door no less)- it was easy to incorporate a different kind of evening each night here, be it quick American style mac 'n' cheese dinners, or something a little slower from cocktail to desert ice creams.
Although we didn't tick off many activities due to the ahem, frightful weather (I've heard their bike rides are pretty exceptional), we did manage to catch a morning outside and not only meet some of the resident dogs, but the ferrets (!) and falcons too (in case you didn't think this place was quintessentially British enough as is).
Saying that, we did manage to indulge in some serious spa time, as well as pay a visit to their salon Bob & Cloche– which is all sorts of beautiful (and the perfect place to escape for some TLC too). And well, that's just the thing about this place.
Whether you're a local coming for the day for a pamper or some celebratory afternoon tea, or even coming from further afield- there's something to offer everybody- on all budgets, which although cheesy is true- and boy do they do it well. Until next time (and trust me, there definitely will be a next time)…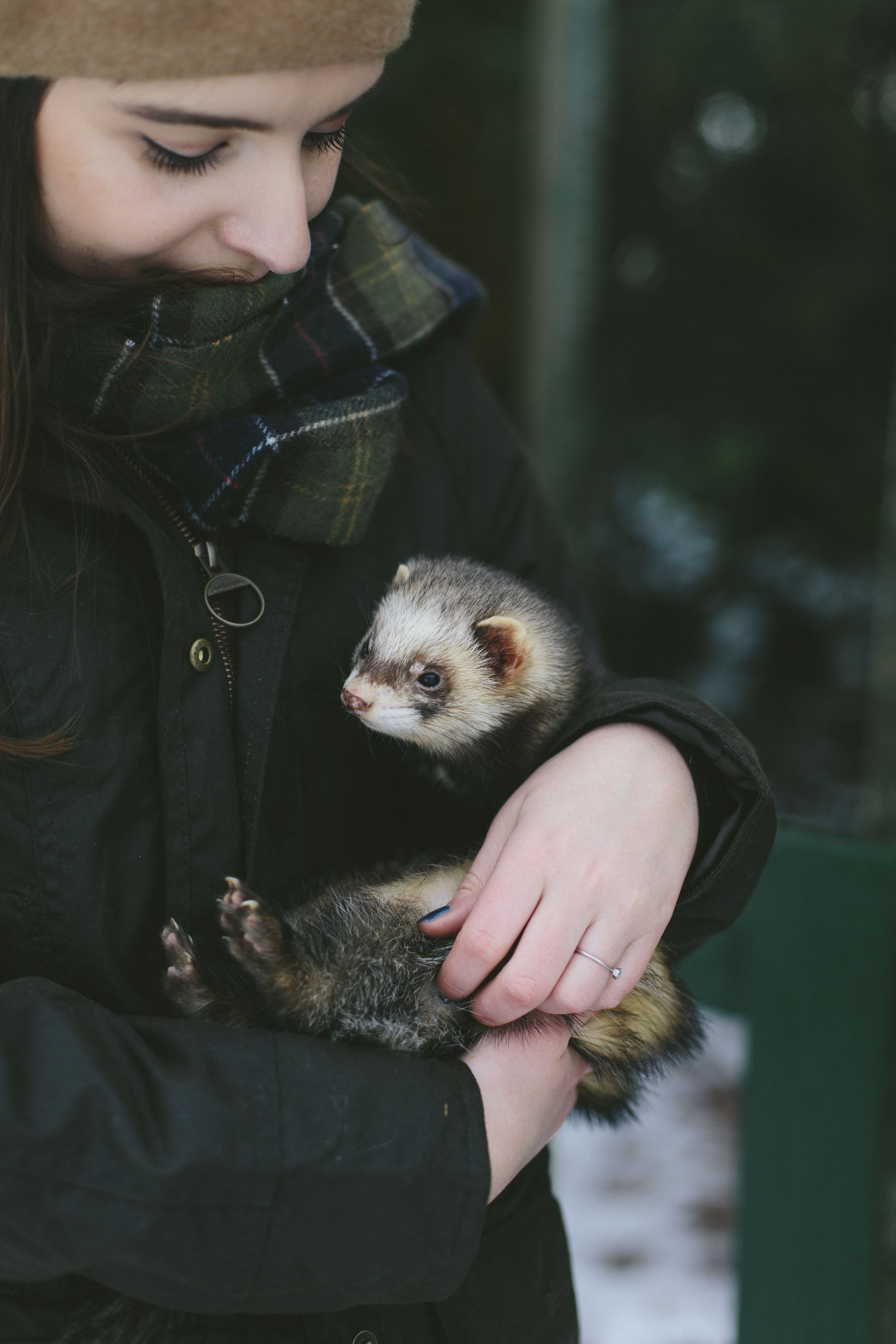 x
I was a guest of Gleneagles, but all thoughts, opinions and love of the Scottish countryside are entirely my own